Her Past In Their Present Now

@ Fringe, Reykjavik 2022
@ RIVA, Faroe Islands 2022


Her Past in Their Present Now (HPITPN)is a contemporary dance piece, a personal story based on the choreographer's own life and personal experiences of living with a chronic illness. Five female dancers reveal and express the panic, stress, anxiety, tension and insecurity through strong movements and personal stories on stage.


Choreography:

Brita Grov, Grov Productions


Dance artists:
Roskva Yasmin Andersen
Robyn Holde
Sara Røisland Torsvik
Sophie Thorpe
Simona Kortenhaus

Light design:

Jan Neal Holden


Music:
Sound recordings - Brita Grov
Sangre y mateo – Murcof
Onward Towards Hope – Cinchel
Wanderer of Strange Spheres - Gustaf Hildebrand


Support:
Arts Council Norway, Danse- og Teatersentrum / Norwegian Ministry of Foreign Affairs, Bergen Municipality, Bergen Dansesenter – kompetansesenter for dans i Vestland, co-produced by Carte Blanche - The Norwegian National Company of Contemporary Dance.



2022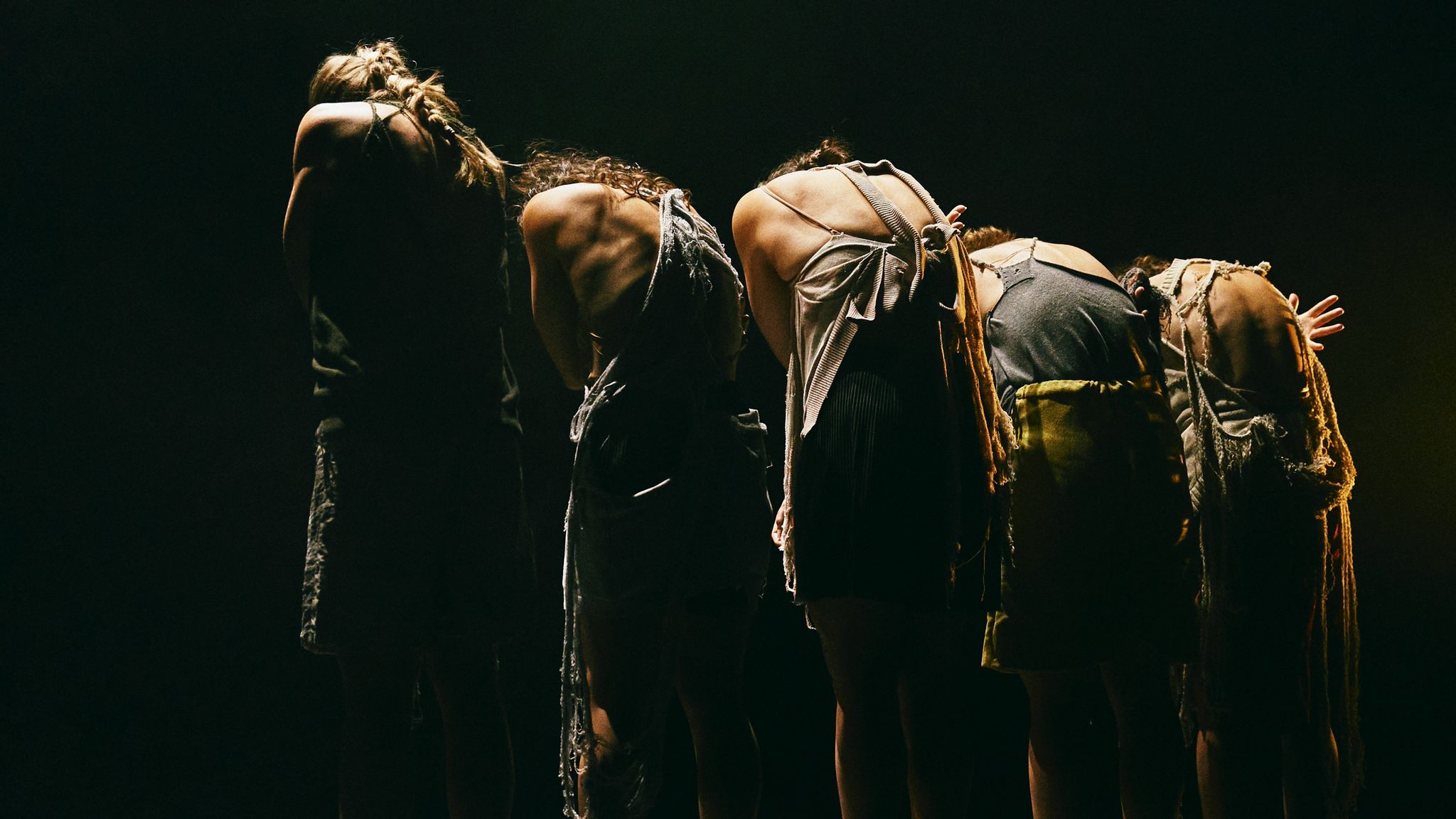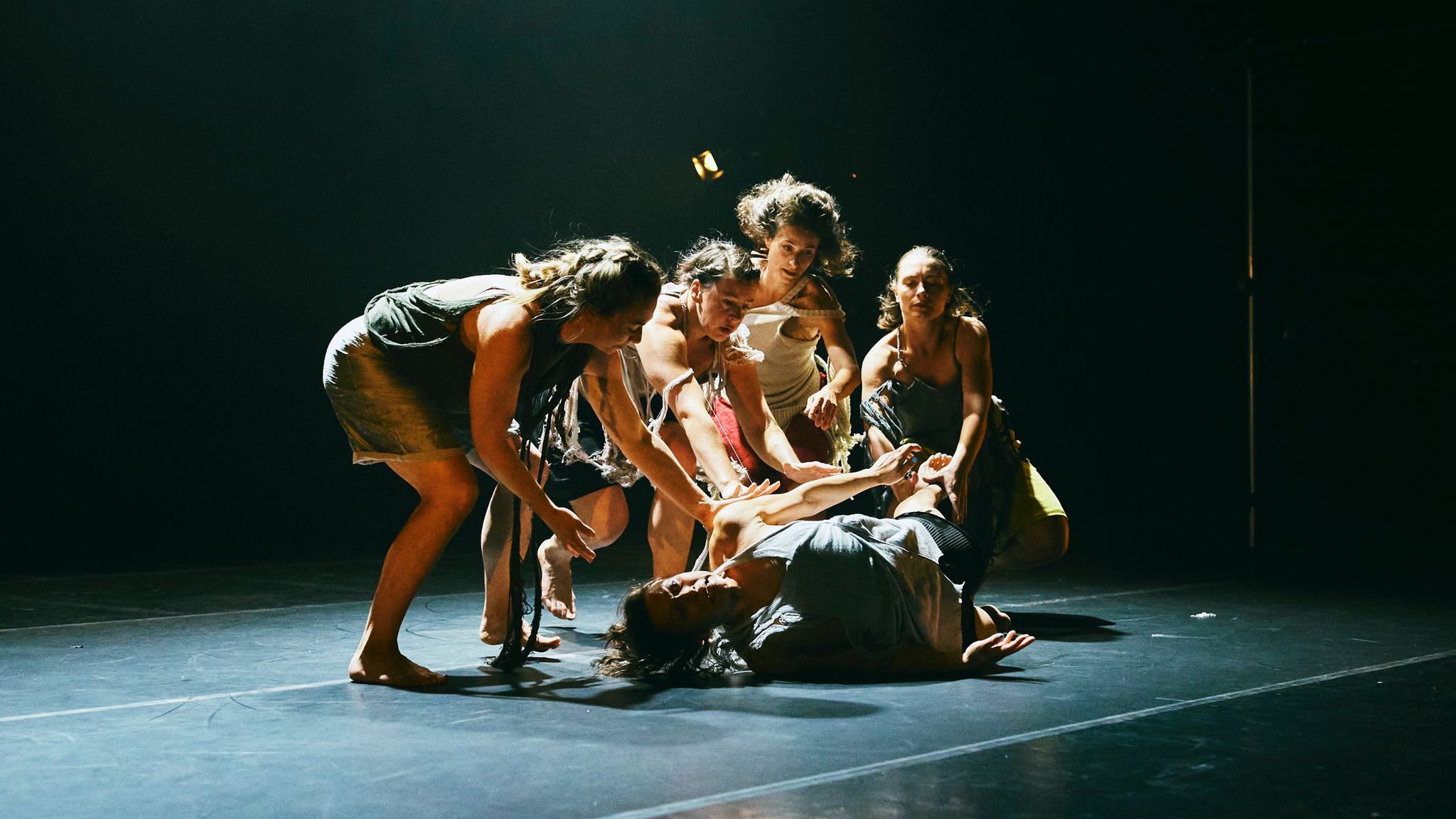 Photo: