News



Latest news about premieres, performances, and happenings


Curtain - research pt. II
So thankful to have spent the week at Volda - Seanse Art Center - with Grov Producation and the reserach of coming piece, Curtain. Lucky to explore this process both as a performer and outside eye. A rich project with the greatest group of people: Brita Grov, Sara R. Torsvik, Berit E. Frøysland, Simona Kortenhaus, Jan Holden
October 24th-28th
Excerpt of A Story.
Invited to share an excerpt of A Story. at Studio K in Stavanger - more information
here.
Photo: Ingeborg Bjerke Styve
October 21st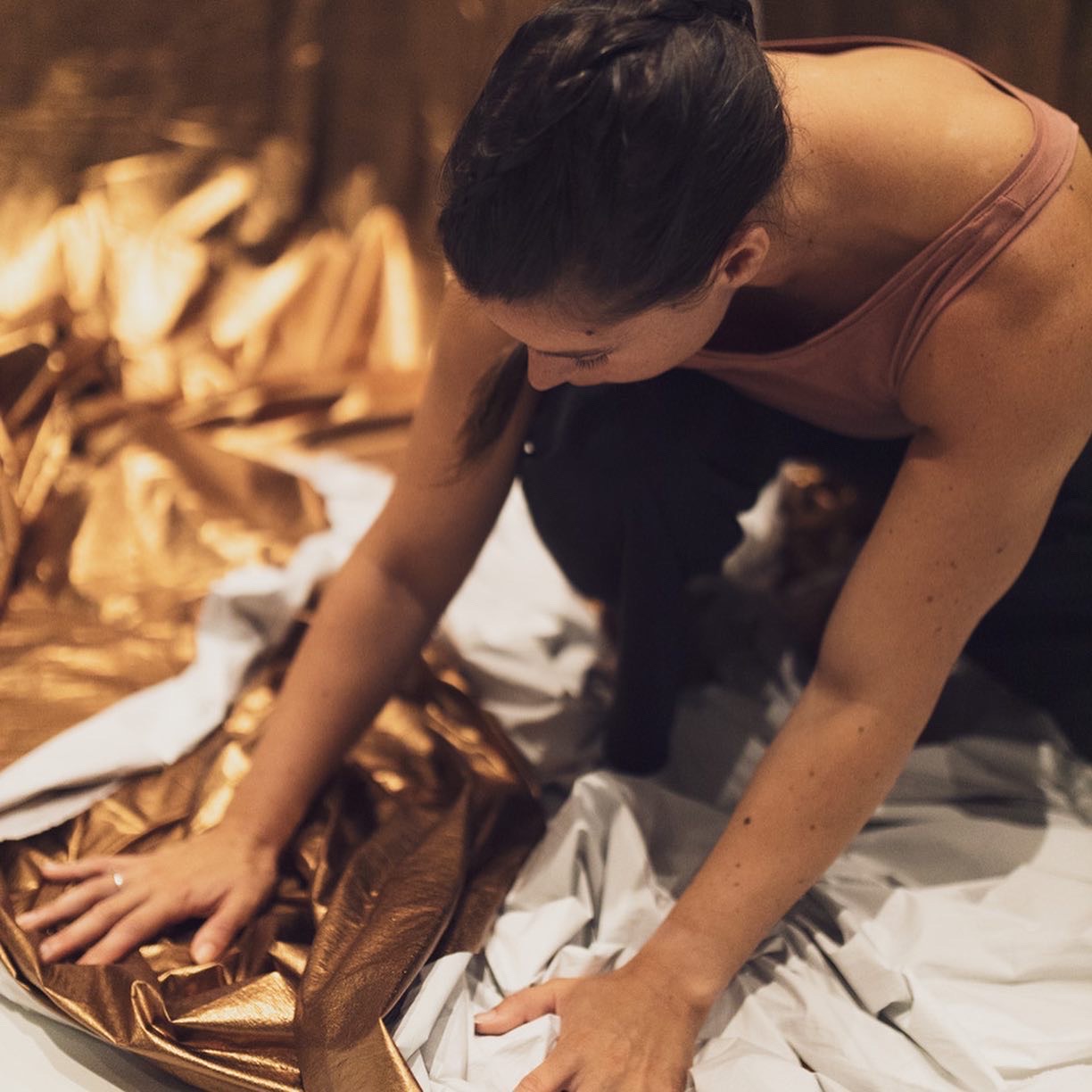 October 16th
DanseRom - Grant
Thanks to City of Bergen for Estabilshment Grant for DanseRom. This festival aims to grow each year - a platform supporting local dance artists while focusing on audience development and inclusion.
October 1st 2022