News



Latest news about premieres, performances, and happenings


Festival DanseRom 2023
Festival DanseRom brings together various dance projects within contemporary dance to give the audience a variety of dance art experiences.
More about the program ︎︎︎
HERE.
Logo: Severin Blytt
International Women's Day

Dancing with a strong group of women to mark the day! In the middle of the city center in Bergen, being together dancing as crowds of people started to gather before speeches and the march.

Initiative by Marit Loe Bjørnstad.

Photo: Tora De Zwart Rørholt
March 8th


With Lisa C. Bysheim and Brita Grov.

Photo: Thor Brødreskift


March & April 2023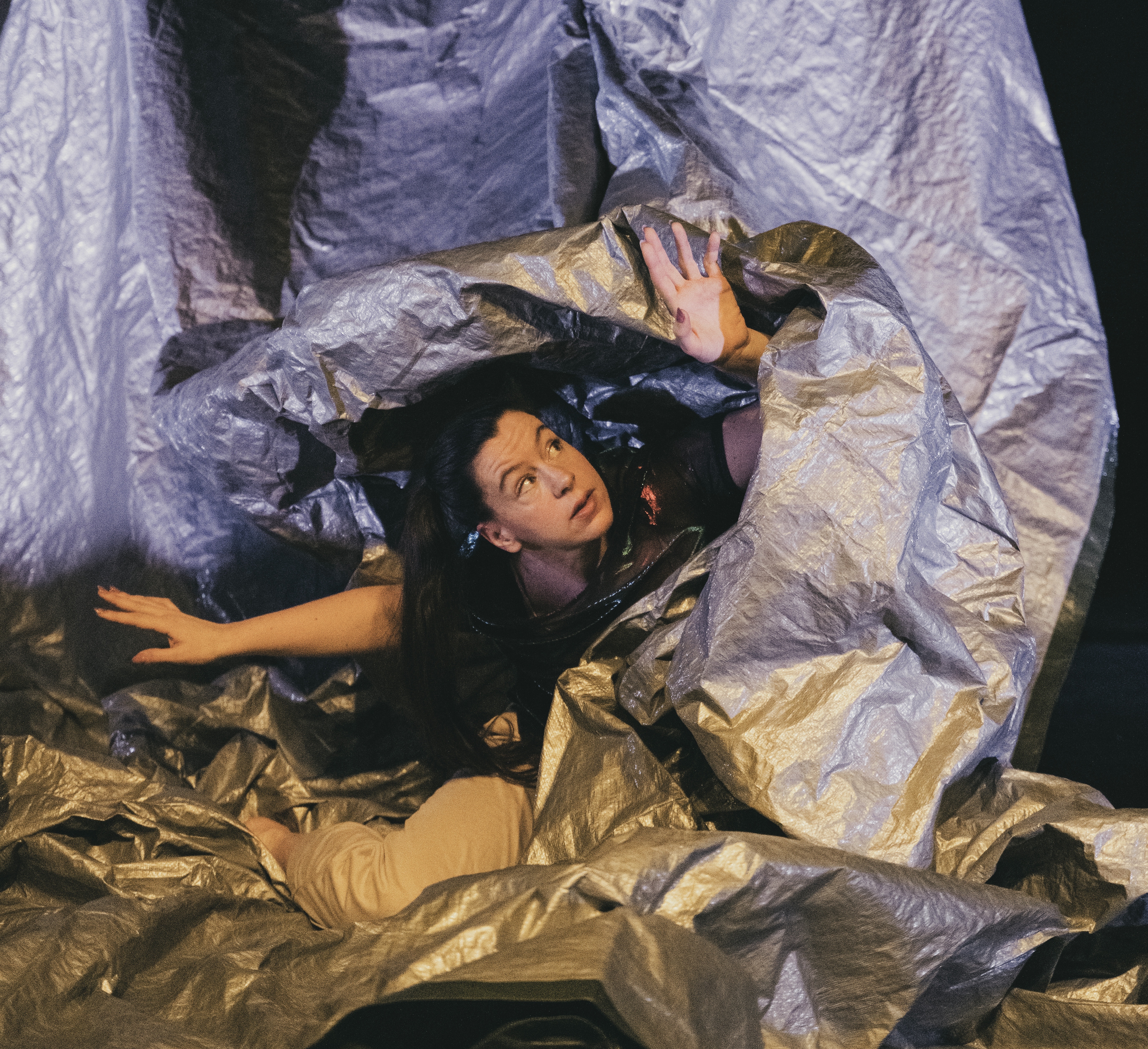 Research Trust (to become Solid Ground) with
ImproLABergen
Getting back to ideas from early December and visiting some new ones, working towards a score for the improv stunt during
Festival DanseRom 2023 / UteRom
March 25, 16:15 by Cornerteateret.
Concept by me.
March 2nd